The Story

behind Rocks Premium Mixers...and our original Ma

i Tai
While on vacation, sitting at a Tahitian beachside tiki bar, sipping the perfect combination of tropical juices and smooth dark rum, we knew we had found our perfect drink!
Longing to recreate that "island getaway" feel after we returned home, we went in search of that perfect drink. Restaurant after restaurant and bar after bar, in state after state that luscious drink we so fondly remembered eluded us. What was it about that one drink that had enticed us so much?
We spent hours trying to track down what we could about that little beachside tiki bar in hopes of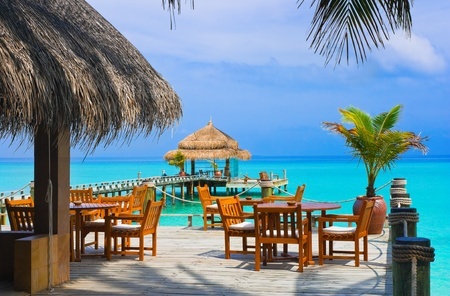 discovering the ingredients. To our disappointment, we learned that the Tahitian beachcomber who ran this little gem had left to comb another beach. The tiki bar where we had discovered "paradise in a glass" was gone. Knowing that our perfect drink…the one that would transport us back to the islands had disappeared with the beachcomber, we began to think…could we recreate that amazing cocktail? Could we concoct a blend of tropical fruit juices and rum that would mirror that perfect drink?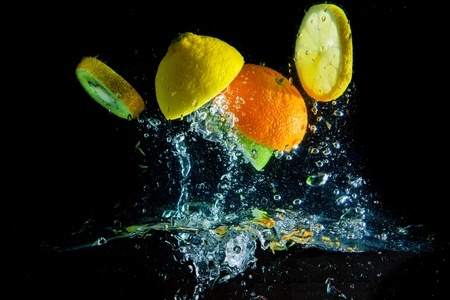 On March 10th, 2007 our research began (little did we know that was the day a new business would be conceived!) Innovating as we blended, adding a little of this and a little of that and then refining the taste with hints of cherry and almond…and finishing it with just the right amount of dark rum, that perfect drink we were so intent on recreating was re-born!
The yearlong process resulted in us attaining 'the taste of the islands ….right where we were' (Chicago at that time.) We served our signature drink at every party, picnic,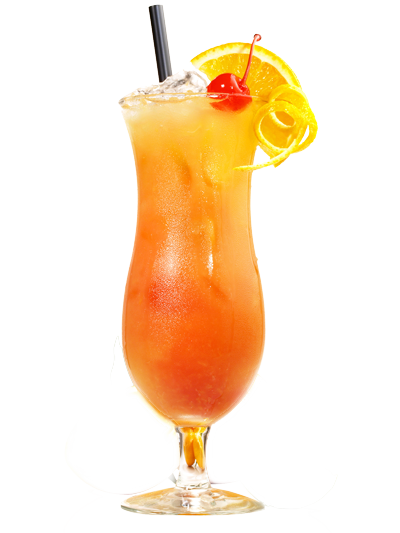 on every holiday and at every celebration. And each time we heard, "this is the best Mai Tai I have ever had!" Many times we heard, "Where can I buy this?" We just laughed and decided that "someday" we would venture into the world of cocktail mixes. But life was busy; we changed jobs, moved to Austin, TX and time slipped by. At the end of long days, we would sip on our Mai Tais and remember Tahiti.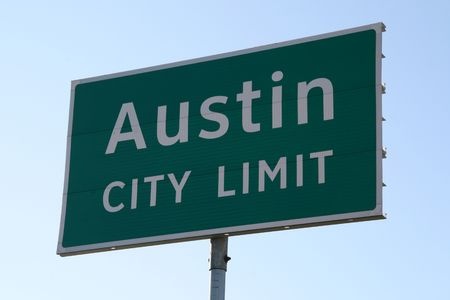 That "someday" dream was rekindled when we began serving our signature cocktail to new friends in Austin and were asked again, "Where can I buy this?" Then we started hearing from friends who were in sales, "I'll sell this for you.", "I'll help you get this into restaurants, bars and stores." What surprised us was that the people saying this didn't even work in the drink industry…they just loved our cocktail so much they wanted to help sell it! So, in the summer of 2013 Rocks Brands International LLC was formed and the very first product was offered…our signature cocktail...ROCKS Mai Tai.
And the Story Continues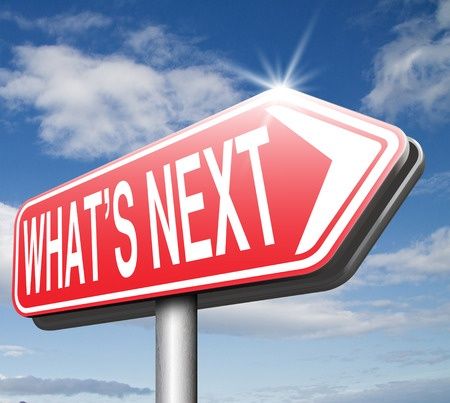 As we were at events and tastings with our Mai Tai mix, people would say, "I love this! What other flavors do you have?" To be honest, we hadn't planned on coming out with another mix but noticing the popularity of the Mai Tai and the growing demand for high quality mixers, we went back to work. Our goal was to create the "Ultimate Cocktail Mixer." One that could be blended with almost any liquor, wine. champagne and even beer! After months of mixing real fruit juices and natural flavors, testing, and then mixing and testing again, the "Ultimate Mixer" was developed in the summer of 2014! And, it exceeded even our expectations with its versatility!
Our fans tell us they mix it with rum, tequila, vodka (and flavored vodkas), Irish whiskey, gin, bourbon, hard apple cider, champagne, red & white wine, beer, cinnamon schnapps, Amaretto…and these are the ones we know about!
So, with Rocks Mai Tai and Rocks Ultimate Mixer on the shelves would we stop there? Nope! In June of 2015 we released two new exciting products...the Classic Margarita and a Jalapeño Lime mixer! Still in the mix (no pun intended…ok, maybe a small pun intended) is a Strawberry Daiquiri and a Piña Colada. We are in the middle of mixing and testing and mixing again so stay tuned…we are planning a late 2017 release. Cocktail On!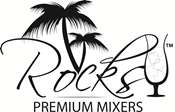 How this company got its crazy name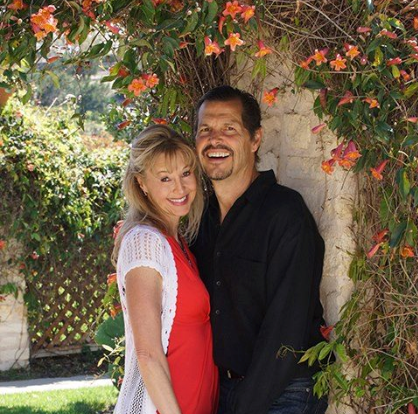 People ask us how we came up with the name, ROCKS Premium Mixers. We almost feel like destiny pushed us toward it. We live on the "rocky" shores of Lake Travis (just outside of Austin, TX). This unforgettable drink is best served "on the rocks." And finally, our last name is Langerock! What else could we have named it?