Our Events

Opening Reception for John Breier and Brandon Snow


June 11th, 2016
Dual opening reception for John Breiner's "Aetheria" and Brandon Snow's "Life, Death & Beauty"
3005 S Lamar Blvd, Austin, TX 78704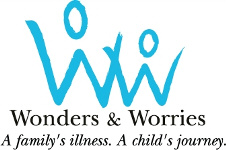 4th Annual Heather Gabbi Celebration Of Life
May 28th, 2016
Benefitting Wonders & Worries. Wonders & Worries helps children cope when a parent faces a serious or life threatening illness
3330 Far Drive, Austin. TX 78730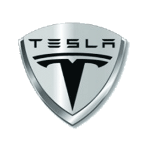 Drive & Diamonds Event
May 21st, 2016
Private event sponsored by The Austin Diamond Room and Tesla Motors


Opening Reception for Chris Guarino
May 21st, 2016
Opening reception for Chris Guarino's "From The Unknown"
3005 S Lamar Blvd, Austin, TX 78704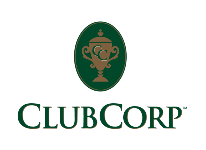 Cinco De Mama
May 5th, 2016
Private event sponsored for the members and guests of The Hills Country Club
Lakeway, TX

9th Annual Lake Travis SpringFest
April 30th, 2016
Hill Country Galleria

Butterfly Brunch
April 21st 2016
Benefiting the Lake Travis Education Foundation
Antebellum Oaks, Lakeway TX

Bourbon & Boots (& BBQ)
January 15th, 2016
Private Bash

Boots and Bling - Lakeway Police Foundaton Gala
November 6th, 2015
Benefitting the Lakeway Police Department
Lakeway Resort & Spa
101 Lakeway Dr, Austin, TX 78734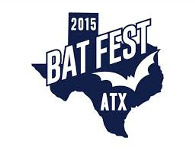 Austin Bat Festival
August 26th, 2015
Austin, Tx

Broadway Bank Texas Luau
August 26th, 2015
At The Monarch
Austin, Tx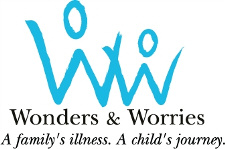 3rd Annual Heather Gabbi Celebration Of Life
May 23rd, 2015
Benefitting Wonders & Worries. Wonders & Worries helps children cope when a parent faces a serious or life threatening illness
3330 Far Drive, Austin. TX 78730

8th Annual Lake Travis SpringFest
May 2nd, 2015
Hill Country Galleria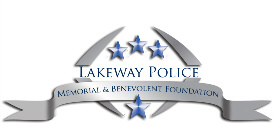 Under the Lights of Lakeway - Lakeway Police Foundaton Gala
December 12th, 2014
Benefitting the Lakeway Police Department
Antebellum Oaks
14916 Murfin Rd, Austin, TX 78734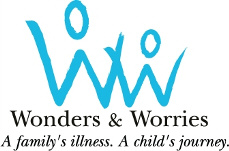 2nd Annual Heather Gabbi Celebration Of Life
May 24th, 2014
Benefitting Wonders & Worries. Wonders & Worries helps children cope when a parent faces a serious or life threatening illness
3330 Far Drive, Austin. TX 78730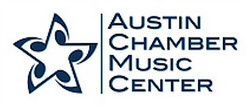 A Mid-Summer Night's Music
May 18th, 2014 - 2014 Annual Gala

The Mansion
2312 San Gabriel Street

Sunset Celebration on the Waterfront
April 27th, 2014
Benefiting renovation projects and improvements to enhance the patient and family experience at Seton Shoal Creek Hospital
Parade of Homes Preview Party
April 24th, 2014
VIP Party & grand opening of Willie Nelson's Tierra Vista community

7th Annual Lake Travis SpringFest
April 26th, 2014
The Backyard Event Center